Note:
My primary blog isn't here; it's over at
Text/Plain
.
---
I expected to hate the new Edge logo. I don't.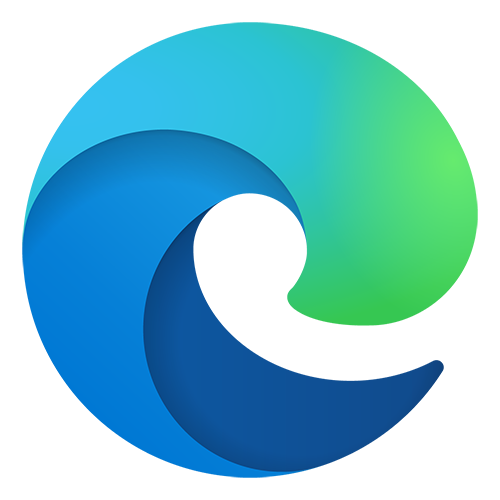 https://www.usenix.org/conference/enigma2019/program
Emily Stark's talk covers a bunch of the work our team did around URL display.
| | |
| --- | --- |
| Fixing CTRL+Shift+V in Office | 12/29/2018 9:46:00 AM |
Historically, CTRL+Shift+V in Office was "Paste only formatting", while in Firefox and Chromium-based browsers, it means "Paste without formatting."
You can customize Word to behave more like browsers using Office's powerful macro system: https://t.co/9Khdv0ArqV
Click
here
to see twenty-four months of entries.